Book your TX9 EV service via our website.
Once booking is confirmed, our technical team will reach out to you.
Our specialized EV team will analyse and provide world class service.  
Experience uninterrupted runs for your TX9 Electric Vehicle.
Get TX9 Scooter + Charging Station
Owning a charging station and TX9 FT350 scooter is a perfect combo for generating a passive income! 
Electric vehicles (EVs) are becoming increasingly popular, and as a result, there is a growing demand for charging stations. As an owner of an EV charging station, you have the potential to generate passive income while also contributing to the shift towards sustainable energy.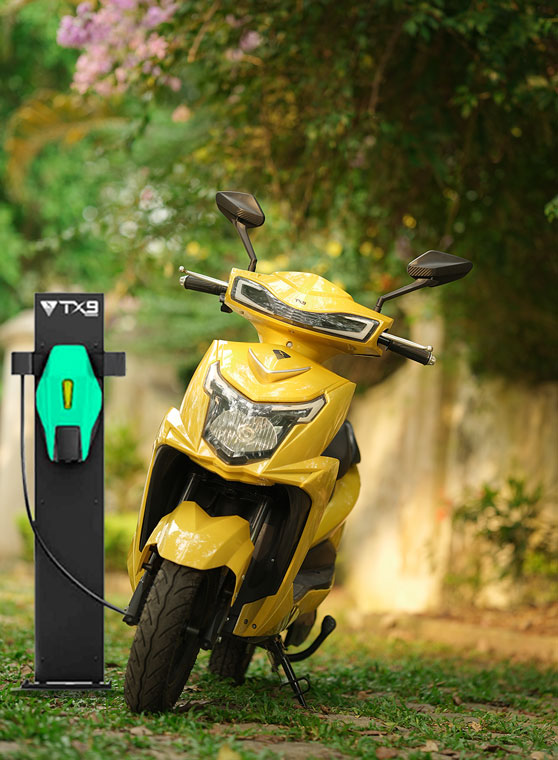 Get TX9 Scooter With Swapping Station